About Us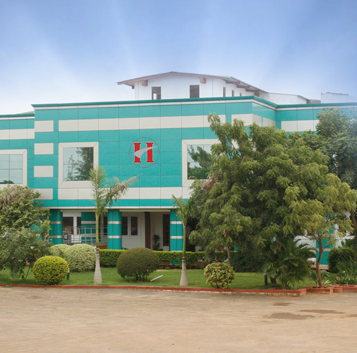 Hari & Co
is a visionary in a whole range of logistics that was started in 1985 and has a whopping experience spanning three and half decades.
At two major ports namely, Chennai port and VOC port, we operate as custom brokers, steamer agents, stevedoring and shore handling agents, transport contractors and warehousing operators besides an operator of container freight station at Tuticorin.
The organisation is steered by professional and manned by skilled work force. as a service provider, Hari & Co aim is to offer the best appropriate, cost effective, efficient services to the customer's needs. With a futuristic perspective we are fully focussed for expanding our horizons regionally. We implemented new and improvised method to improve the productivity of wheat, sugar, maize, steel coils and animal feed.
The conventional method of unloading of wooden logs using sling was fully mechanized by introducing modern handling equipment for wooden logs and witnessed a sea change in handling productivity and in turn significantly reduced the ship's turn round time.
As a part of corporate social responsibility (CSR),
we have carried out numerous social activities with generosity in and around Tuticorin each year in addition to rendering services to the trade. Monetary assistance was given to district administration, Tuticorin for the procurement and supply of masks and sanitizers to the local community during the Covid19 pandemic.
Our assistance have been extended by sending our mechanical equipment in 2017 and 2018 to restore cyclone (viz. Ockhi and Gaja) affected areas in the neighbouring districts.
Our Vision
We aim to become one among the top three logistic companies in the state within the next five years.
Our Mission
Our aim is to provide maximum satisfaction to our customers by offering cost effective & competent services for all logistic requirements using our state of the art equipment & technology.
Our Main Features