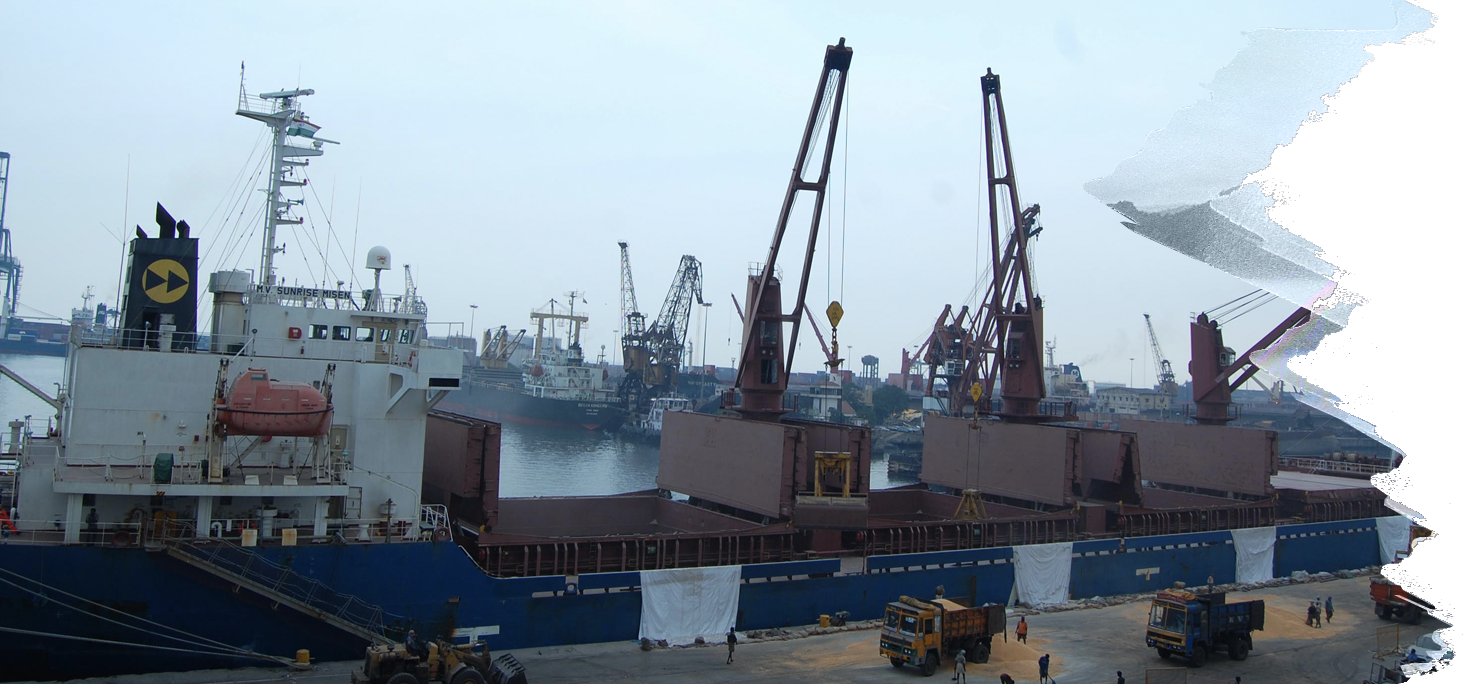 Stevedoring and shore handling agents
We have established as a Port Licensed Stevedoring and Shore Handling Agents in the Port of Tuticorin since 1985 and Chennai Port in the year 2003. Stevedoring includes loading and unloading of cargo on ships.
We are one of the leading stevedores in both ports and have the expertise in handling all types of cargoes namely edible oil, food grains, fertiliser, steel coil, wooden logs, Project cargo and general cargo with our own machineries.
Latest Photos